Details
Details

Category: Microsoft Excel
Hits: 8017
How to make the background image or picture on a sheet of Excel? In fact, very simple =)
1. Open the desired page and go to the tab "Page Layout".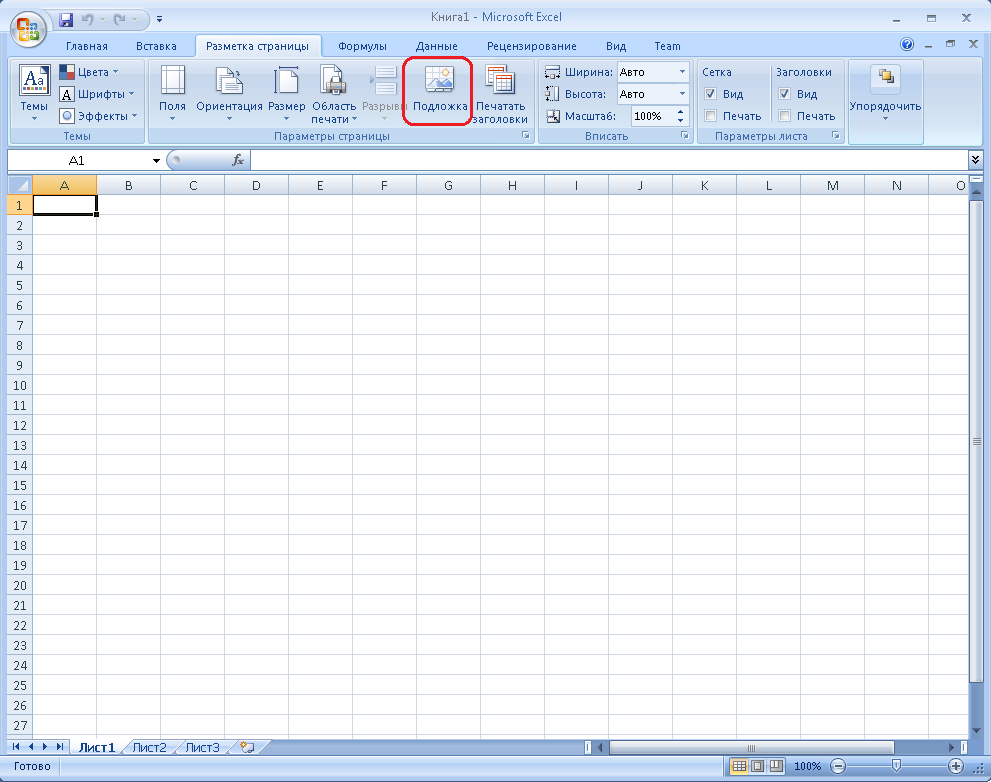 2. In the "Page Layout" find the "substrate" and click on it.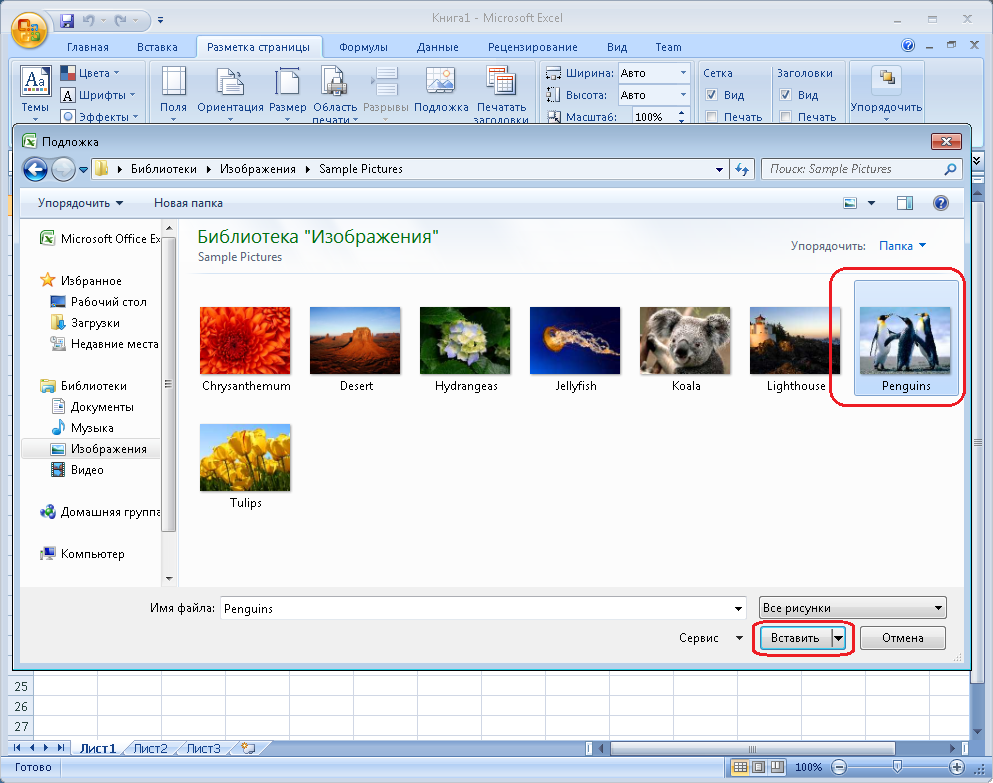 3. Find the desired image or photo, and then either double-click on it or click on it and on the "Insert" difference.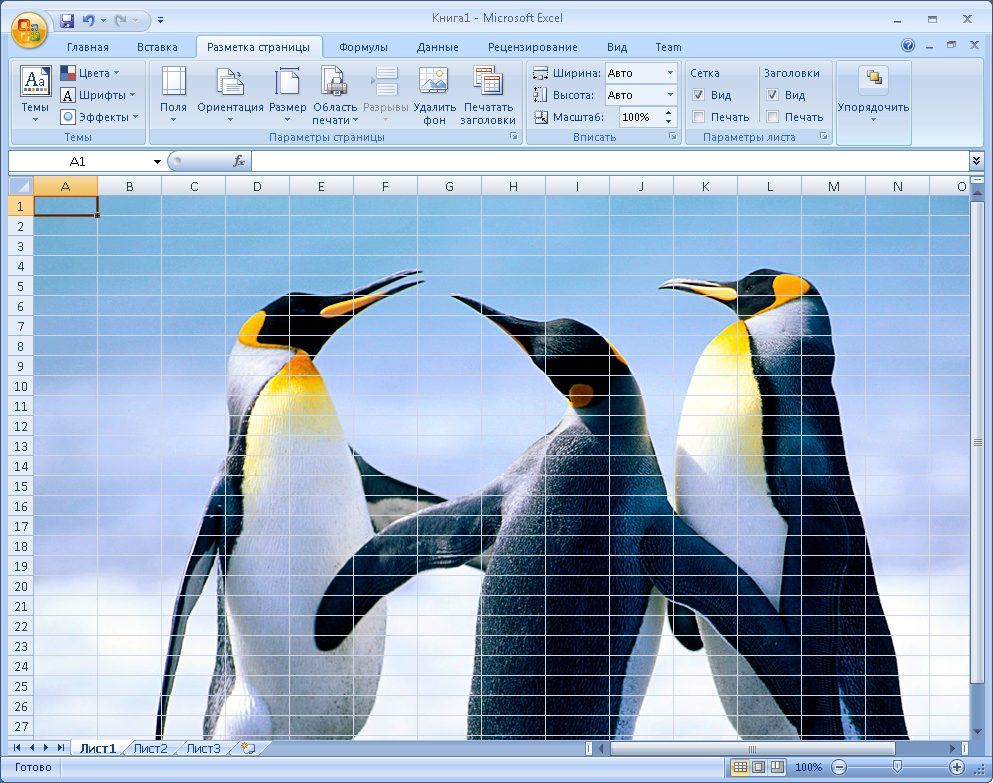 And once we see a beautiful background =)
How to remove a background sheet Excel? Simple, one-click =)
1. Go to the tab "Page Layout" and click on the "Remove Background"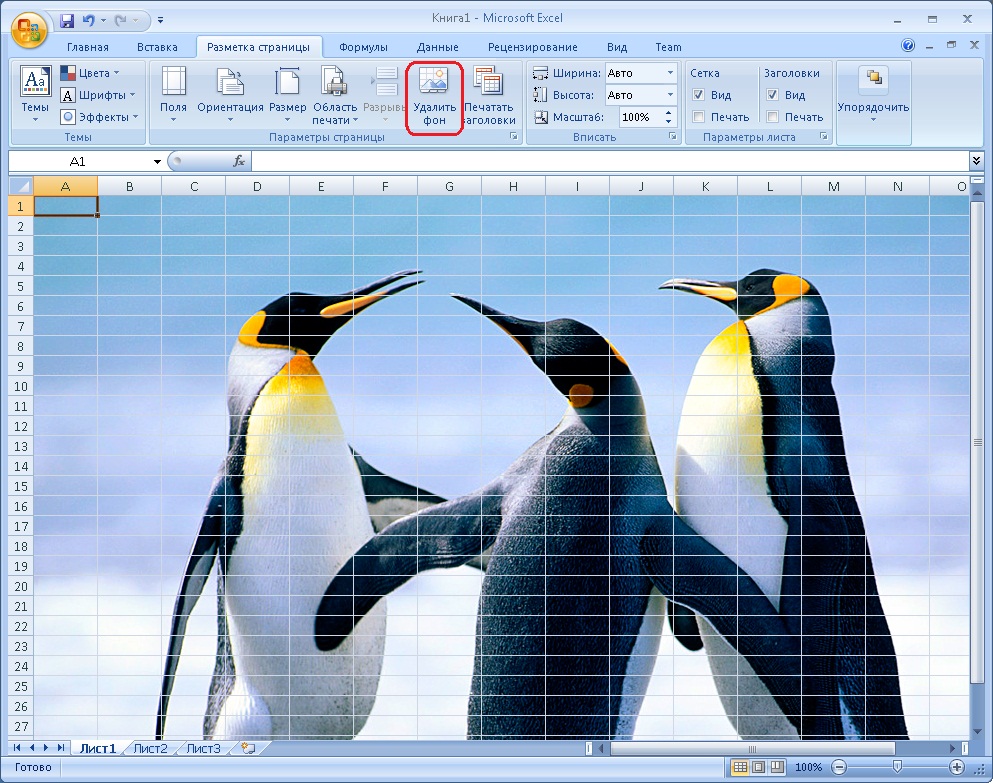 2. Obtain the required result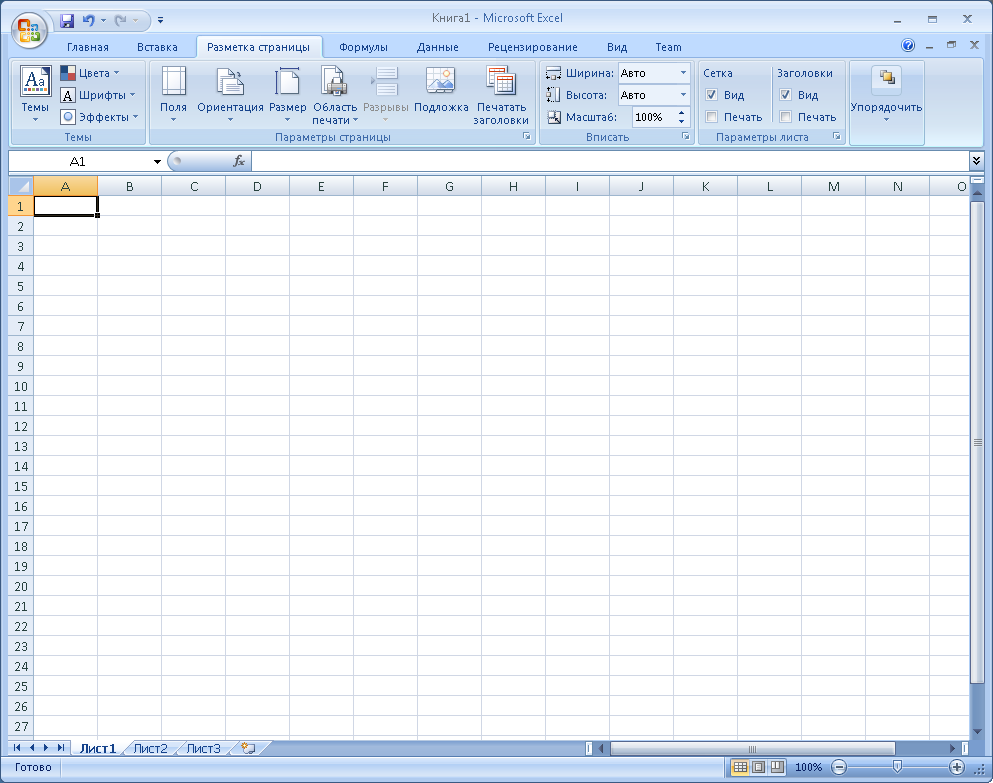 All success in learning Microsoft Excel. No limit to perfection.