Details
Details

Category: Hardware
Hits: 2865
CPU - the heart of any computer. Chip operating program codes. Without the processor will not work, no program.
The main characteristics of the processor are:
1. Frequency in megahertz (now gigahertz)
2. The number of cores (1, 2, 3, 4, etc.)
4. Amount of cache memory.
Assigned to some processor and 3D graphics, while a 3D accelerators that cope with the tasks.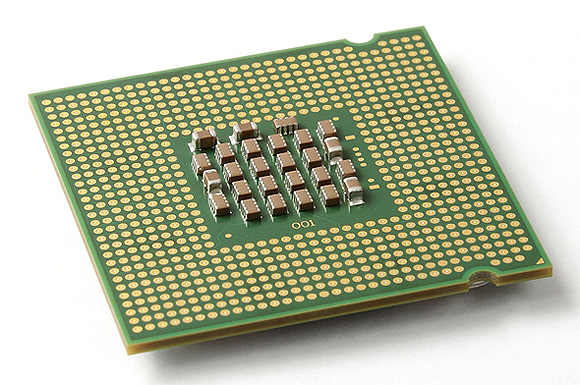 The major manufacturers of processors are Intel and AMD.